BUYERS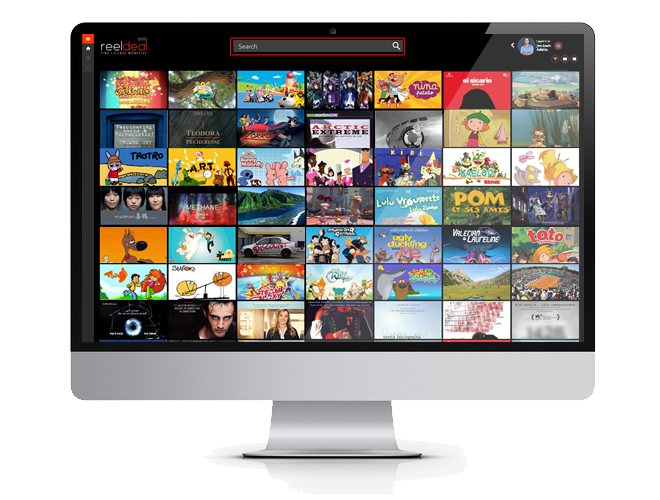 Browse and Search
Easily browse by genre, target audience or perform a detailed search in a Netflix™-like interface designed by buyers for buyers.
Our team of content curators meticulously categorizes titles to optimize search results making it simple to compare and create a pre-selection.
Personalized Recommendation
With Reel Match™, our recommendation engine, you get personalized suggestions of available titles based on your buying preferences, requirements and acquisition history.
At each log in, you see a new list of titles curated just for you. Simple and hassle-free!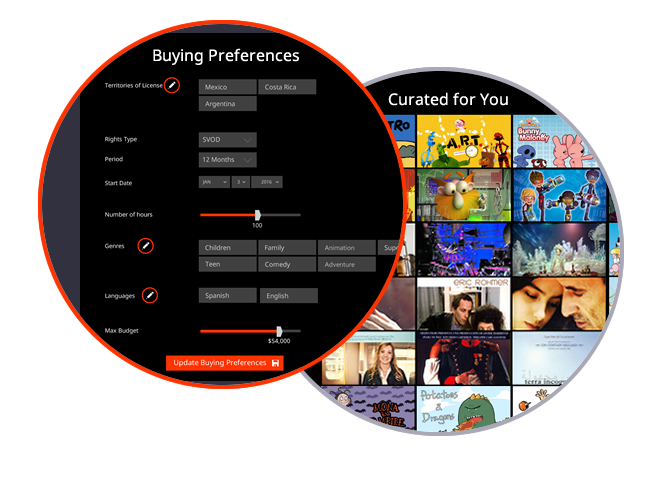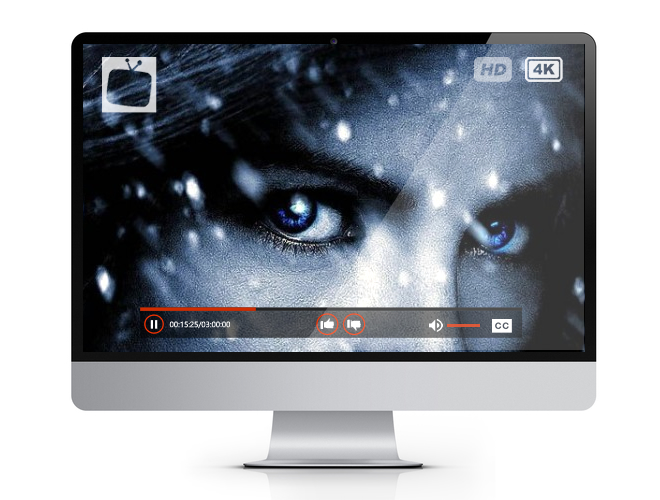 Screen
Get secure and instant access to HD and 4K watermarked screeners, save clip selections, add notes and a build a shortlist for an optimized viewing experience.
Submit Offers, Negotiate and Close
Submit an offer and seamlessly negotiate terms directly on the platform with ReelOffer™.
No more haggling or phone calls. Transparent. Efficient.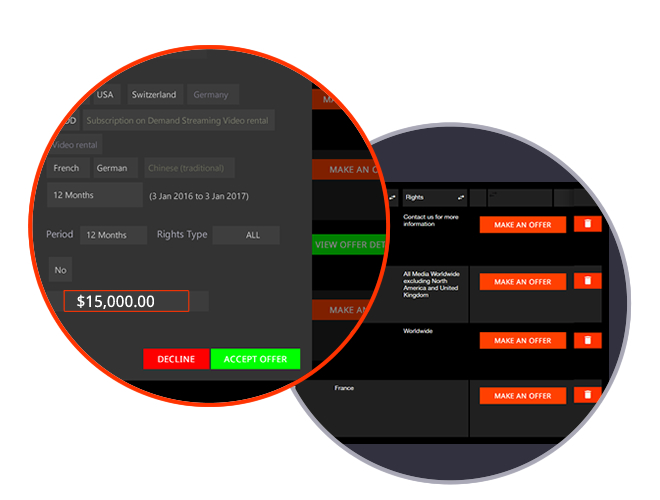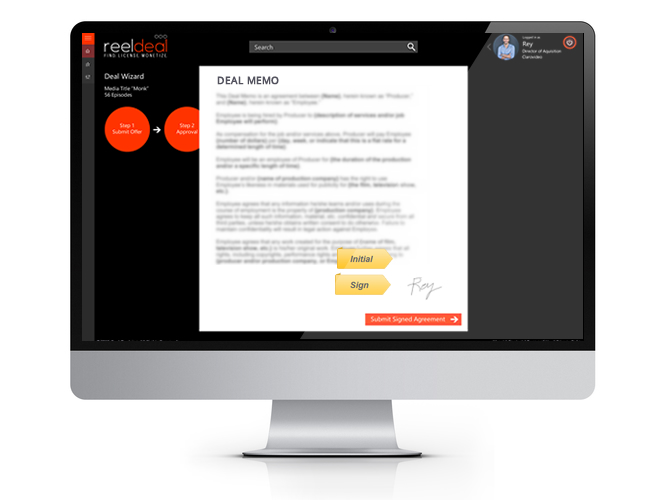 Review and Sign
Receive automatically generated deal memos and sign them directly online from anywhere and on any device.
No more printing or faxing and, best of all, they're all securely electronically filed for easy retrieval.
Collect Assets and Materials
Video assets and related metadata of acquired rights are securely delivered to your digital repository of choice, pre-encoded based on your requirements in "broadcast ready" format.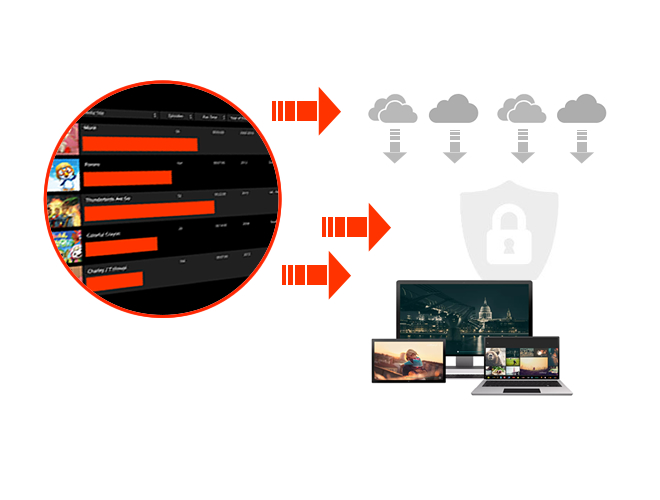 SELLERS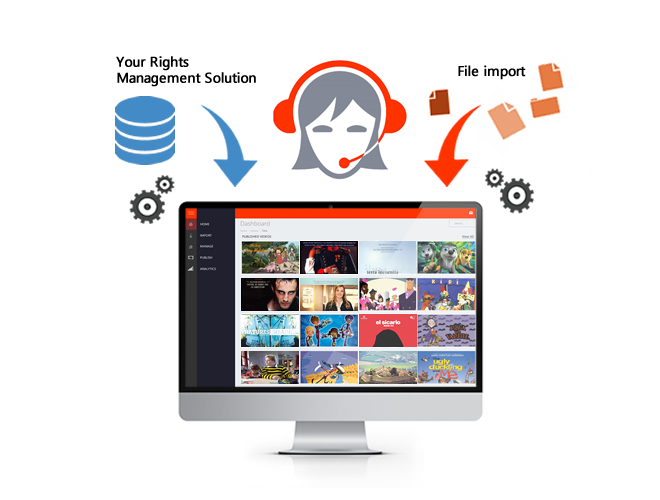 Frictionless Onboarding
We make it easy to import your video assets, metadata and rights by connecting to your existing systems and data repositories.
List your Rights
Simply select the titles you would like to release to our global network of buyers. Set the territories and rights to be listed. Recall those you need removed. You're in control at all times!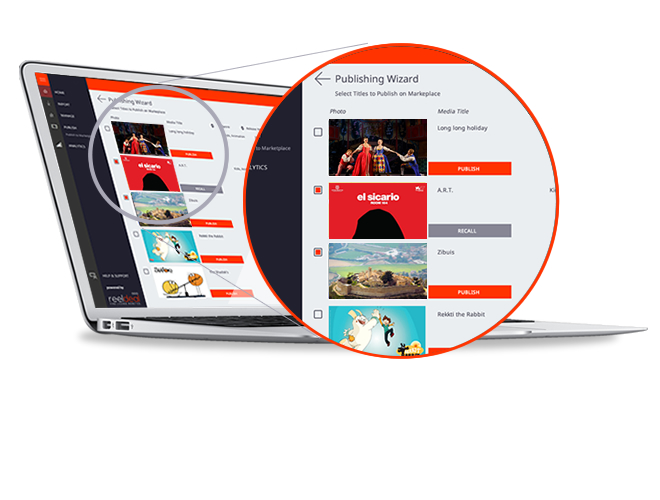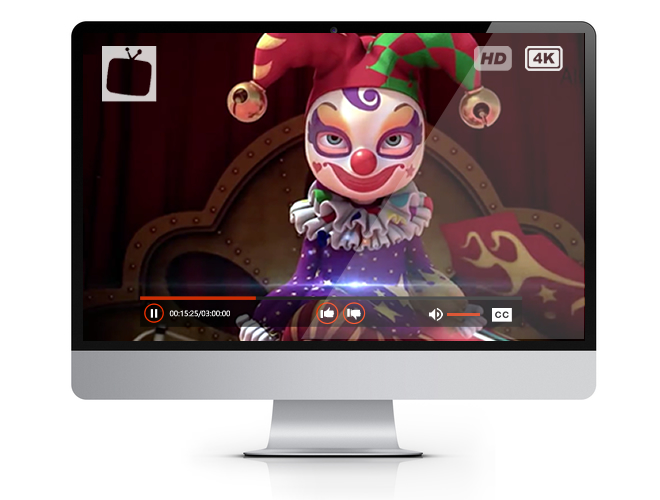 Manage your screenings
Provide a secure access to your screeners with buyer-specific watermark, limit the number of views and set other restrictions to fully protect your content. Get real-time analytics of screening sessions on your dashboard
Negotiate and Close
Reel Offer™, our programmatic engine, automates deal negotiation and sends real-time notifications. Easily compare all offers received. Counter in just one click or accept and digitally sign pre-populated deal memos. It's that easy!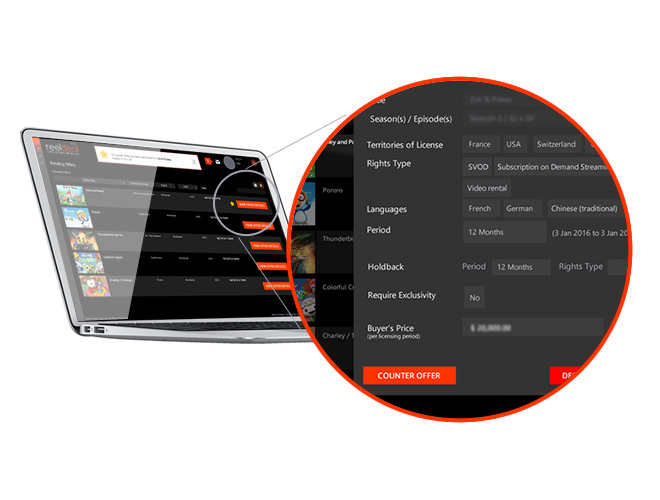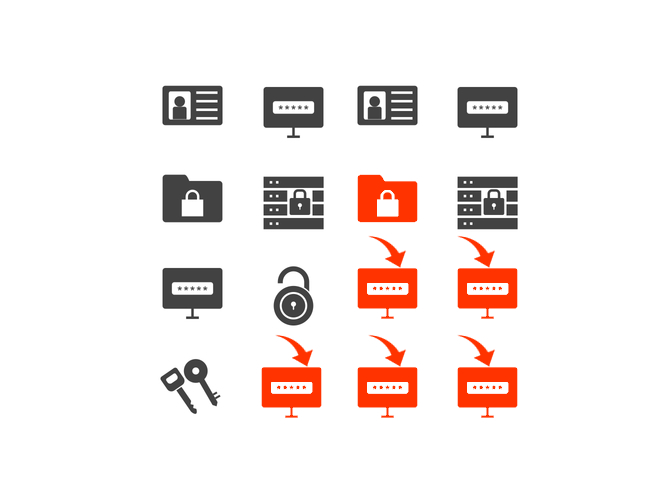 Payment
Our financial solution partner ensures a secure remittance of deposits and fees and automates the payment clearing and notification.
Tracking and Analytics
With your performance dashboard, you get a transparent view of all your key metrics. Obtain real-time information on offers received, pending deals and completed sales.